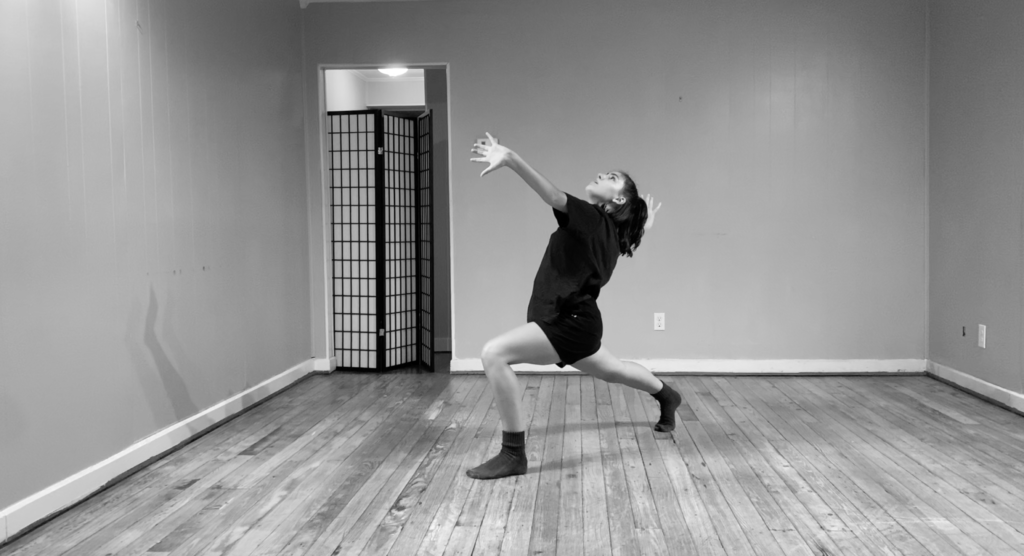 ---
Telephone is a work in progress film by Krishna Washburn and Heather Shaw, bringing awareness to the important art form of audio description. Audio description allows blind and visually impaired people to be included fully in the joy of artistic expression.
If you would like to support this important mission, please consider visiting our Patreon page.
Dance is visceral – not merely visual.
---