Click below to learn more about the Co-Directors of Telephone:
---
HEATHER SHAW: CO-DIRECTOR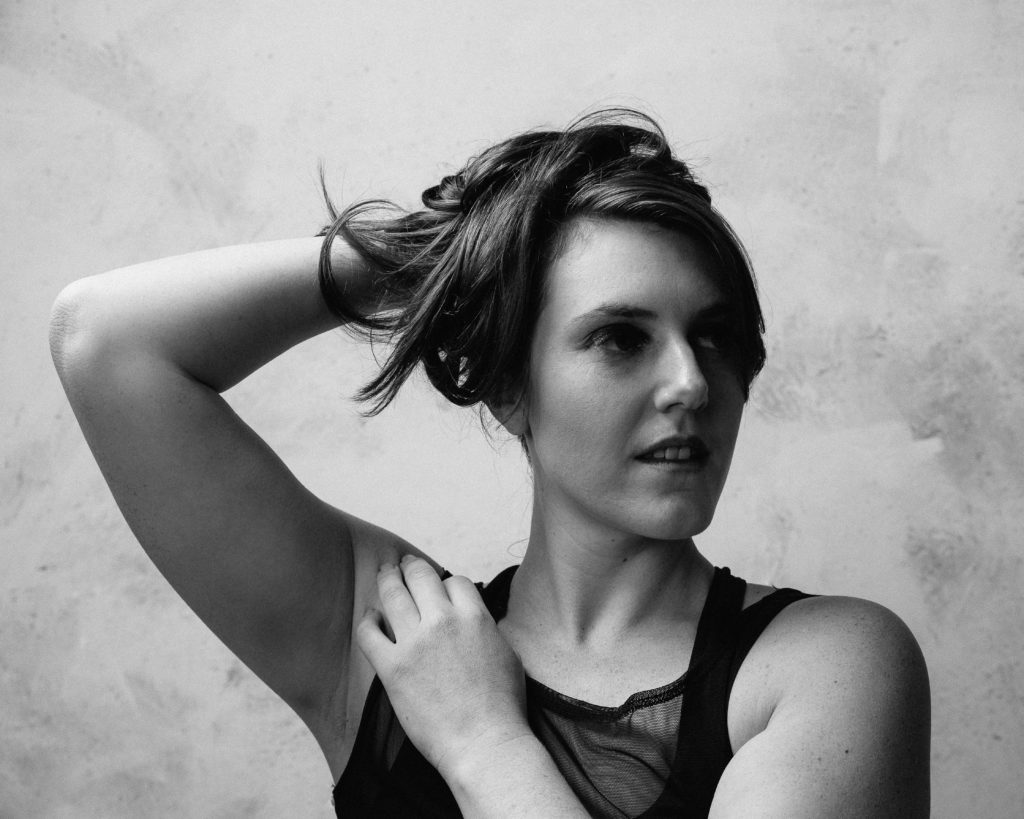 With diverse experience as a choreographer, dancer, actor and curator, Heather Shaw received her early training at Santa Cruz Ballet Theater and TDC of the Bay Area. Heather gained her BA in Philosophy (with a Theater/Dance minor) from UC Berkeley. Additionally, she is a graduate of the two year acting program at The Meisner Technique Studio in San Francisco, CA.
Heather's professional dance experience includes being a company dancer with both MKM Bollystars and Daurden Contemporary Dance Theater in Los Angeles, and currently with ArcTangent Dance in San Jose, CA. A passionate traveler, Heather also lived in Israel for several months, participating in the Vertigo International Dance Program. In 2020, Heather was selected as one of five Project Tier Choreographers from across the country for Regional Dance America's NCI.
Heather is currently the Artistic Director and Choreographer for Montage Contemporary Company, a contemporary dance company providing performance and repertory opportunities for adult dancers. She is on staff as a ballet and contemporary teacher at Montage Dance Productions, TDC of Los Gatos, and Ayana Ballet. Heather previously taught Barre and movement classes across the Los Angeles area, including at Equinox and on the FOX Studios lot. Her choreography has been performed at YAGP, California Dance Classics, ONYX Dance Co and more. Heather is currently the co-director of the activist screendance documentary, Telephone, with Krishna Washburn.
As a curator, Heather has served as Performing Arts Manager at the Oshman Family JCC and Co-Curator of TEDxPaloAlto. Her artistic interests include exploring the intersection of movement, sentience, cultural behavior, and aesthetics, and creating a dance community that is accessible to all.
More information at heathershaw.us.
---
KRISHNA WASHBURN: CO-DIRECTOR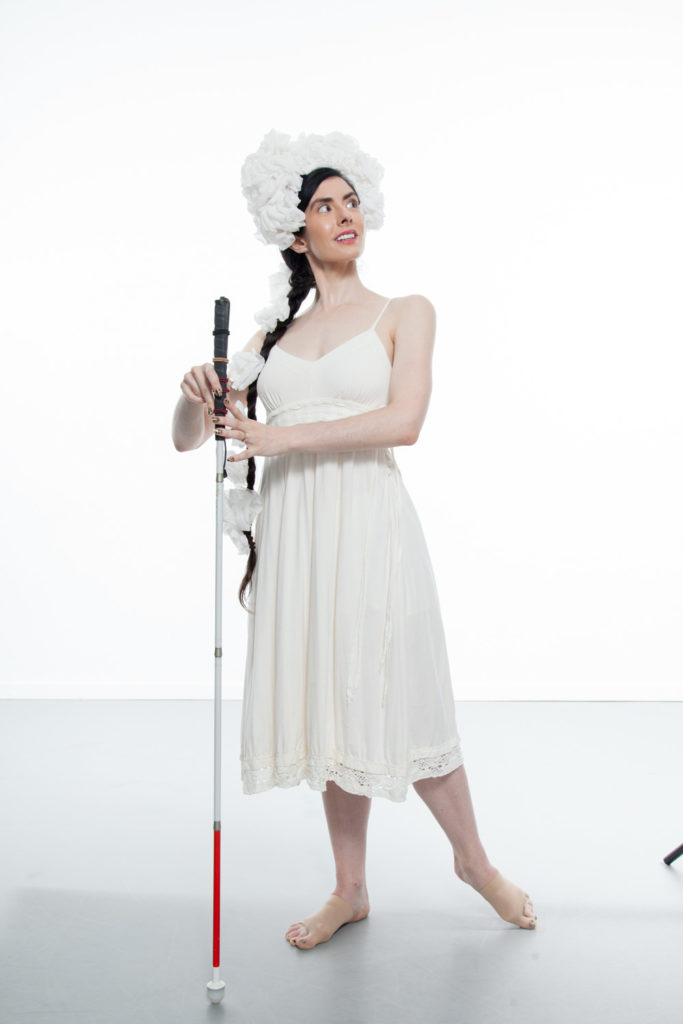 Krishna Christine Washburn is the director and teacher of Dark Room Ballet, a pre-professional dance curriculum designed for the educational needs of blind and visually impaired people, the only course of its kind in the English-speaking world. 
Krishna holds a Masters of Education from Hunter College, a BA from Barnard College, and multiple certifications from the American College of Sports Medicine with a focus in biomechanics. Dark Room Ballet has been featured in USA Today (Green Bay Gazette, North Jersey News), BLOOM magazine, Speak Out for the Blind podcast, Eyes on Success podcast, and on Bloomberg Quicktake news.
Krishna Christine Washburn has performed with many leading dance companies including Jill Sigman's thinkdance, Infinity Dance Theater, Heidi Latsky Dance, Marked Dance Project, and LEIMAY.
Krishna has collaborated with many independent choreographers, including Patrice Miller, iele paloumpis, Perel, Vangeline, Micaela Mamede, Apollonia Holzer, and most notably with A. I. Merino, who especially created her signature role, Countess Erzsébet Bathory, and with whom she founded the artistic collective Historical Performances.
Krishna boasts several ongoing artistic collaborations, including work with wearables artist Ntilit (Natalia Roumelioti). Krishna is the Artistic Director of The Dark Room, a multi-disciplinary project with fellow visually impaired dancer, Kayla Hamilton.