Click below to learn more about the dancers of Telephone. Stay tuned for additional photos/bios, coming soon.
CHRISTOPHER "UNPEZVERDE" NÚÑEZ
MICHELLE MANTIONE
MARIELYS "LELY" BURGOS MELÉNDEZ
MARÝA WETHERS
LILLIAN E. WILLIS
---
PELENAKEKE BROWN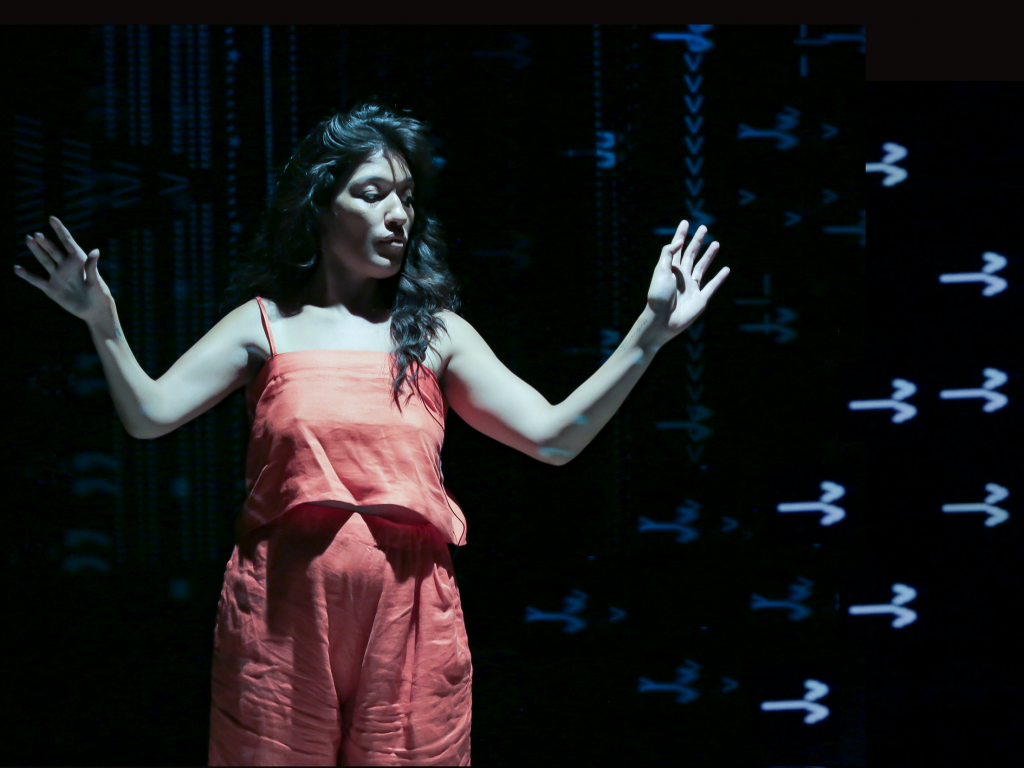 ---
ARIELLE COLE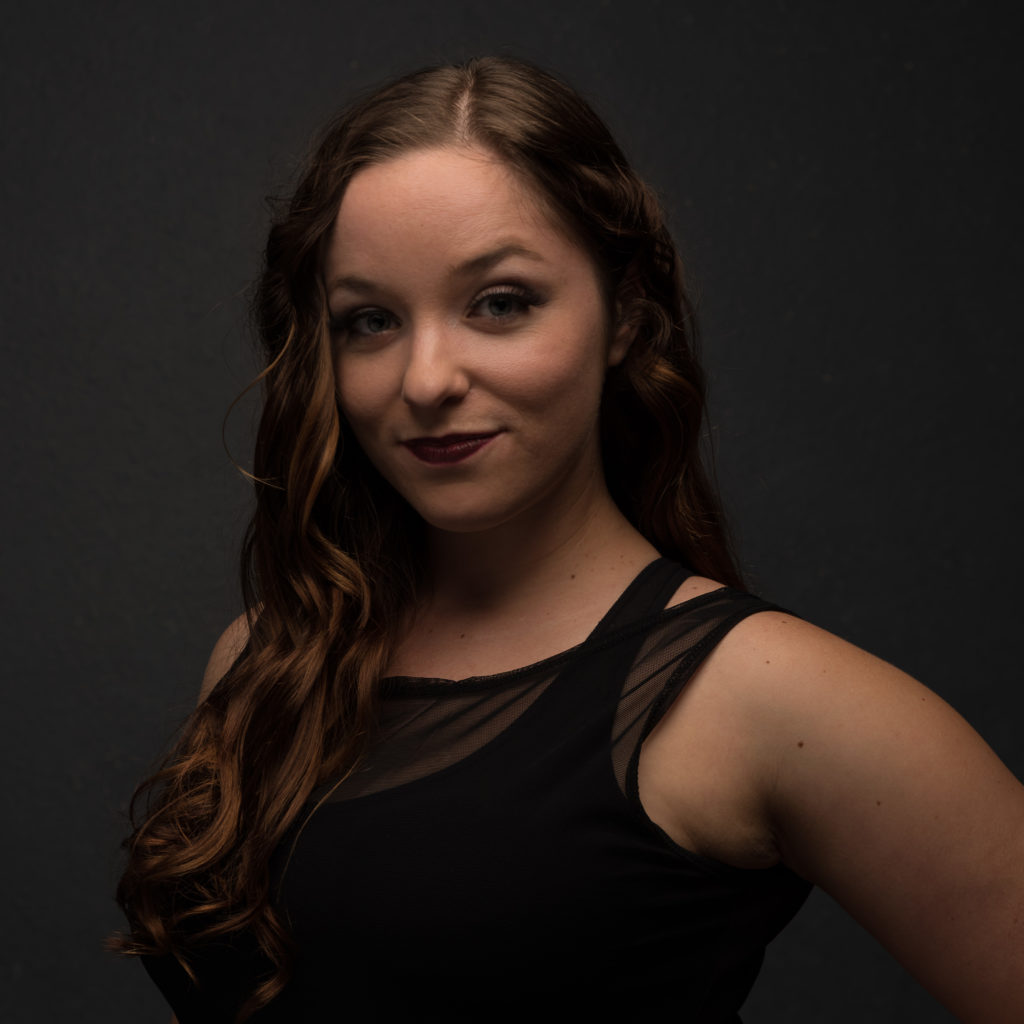 Arielle is currently an MFA in Dance candidate and Masters in Management Candidate at Mills College in Oakland, CA. At Mills College, Arielle has had the pleasure of studying with Robert Moses, Molissa Fenley, Sheldon Smith, Abby Crain, Suhaila Salimpour, Latanya L'Tigner, and Sonya Delwaide. In addition to receiving her BFA in Dance from the University at Buffalo, Arielle is also a member of Dance Masters of California, Dance Masters of America, Dance Studies Association, and a certified PBT instructor. In 2018, Arielle created ArcTangent Dance, a contemporary dance company dedicated to creating work that not only facilitates empathy between humans through unique audience experiences, but also provides exhilarating modes of expression for movement artists through performances, community outreach and online platforms. Her work in ArcTangent Dance has been presented at SAFEhouse for the Performing Arts, Li Chiao-Ping Dance's SEED Festival, and Nahn-Ho Project's Images of Dance. Arielle is the former Artistic Director of Montage Contemporary Company, and has danced with Keshet Dance Company, World Dance Fusion, and Cabaret San Jose. She is currently a member of PERSpectives Dance Company in Los Gatos, CA. To learn more about Arielle, please visit ariellecole.com.
---
TOBY MACNUTT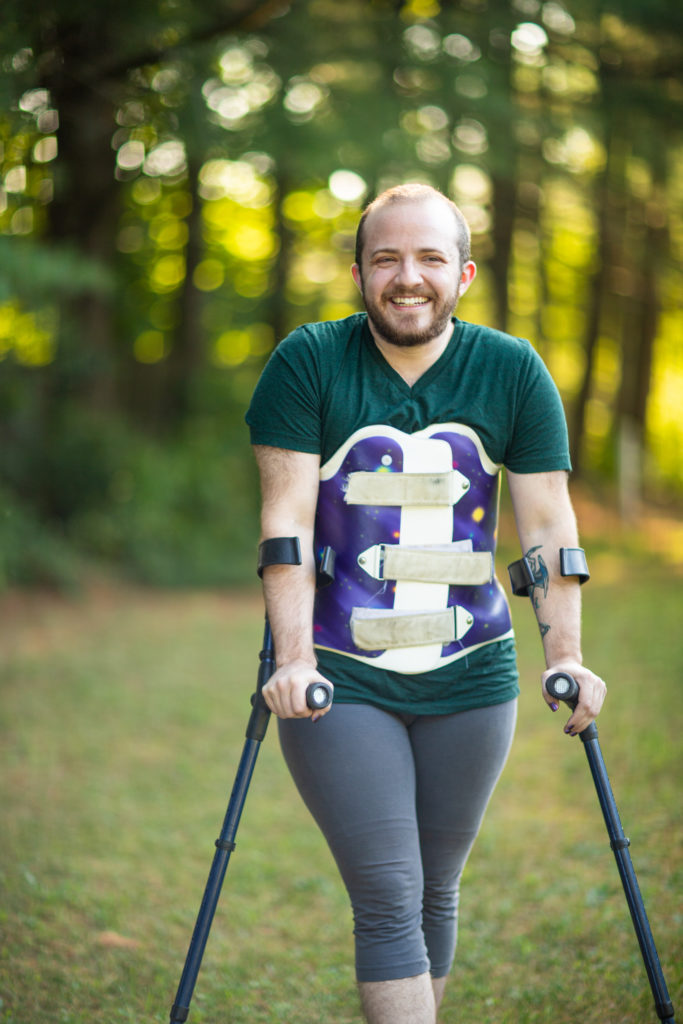 Toby MacNutt is a dancer, poet, and teacher living in Burlington, Vermont. Their work across their media frequently deals with embodiment, especially through their lens as a nonbinary trans, queer, variably-disabled and autistic person; they choreograph for ground, aerials, and mobility apparatus. Toby's full-length work includes ensemble piece One, Two, durational installation Enter the Void, and a solo show in progress, A Singular They. They have also performed with local choreographers and companies including Murmurations Dance (Nicole Dagesse), Tiffany Rhynard's Big APE, Lida Winfield, and others, and has guest-choreographed for Abilities Dance Boston (2020) and the AXIS Dance Choreo-Lab (2018, 2019). Find out more about Toby at www.tobymacnutt.com, on twitter @tobywm, or on instagram @tobymacnutt.
---
LOUISA MANN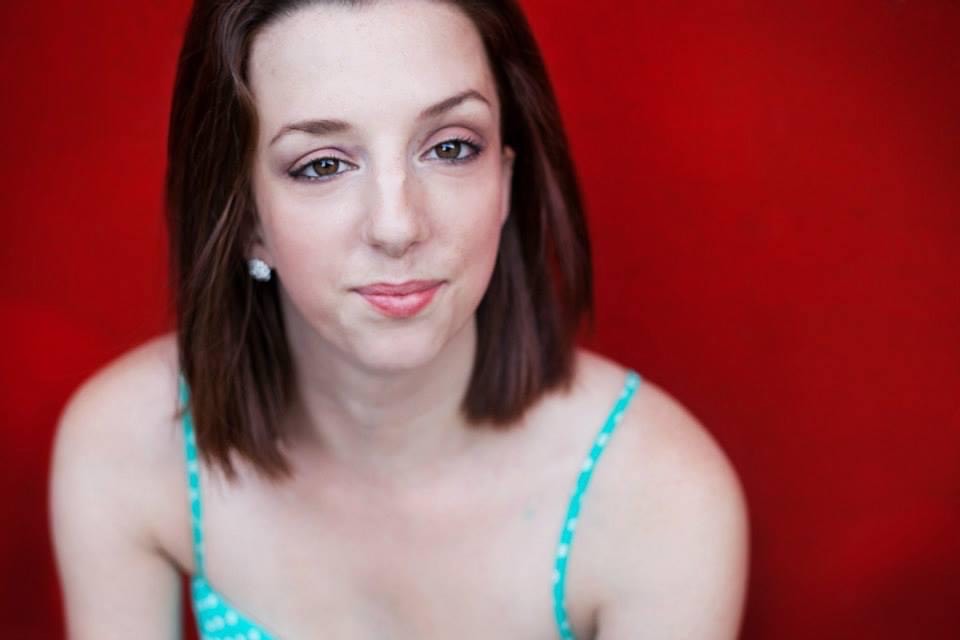 Louisa Mann (she/her) was born and raised in Brattleboro, VT. She began her dance training at the age of 3 at the Brattleboro School of Dance, under the direction of Kathleen Keller. She has a BFA in dance from the University of Missouri-Kansas City and a Masters in Dance / Movement Therapy from The Pratt Institute. Louisa lived and danced in NYC for 10 years. She started working with physically integrated dance companies on the East Coast in 2015. She has worked with Heidi Latsky Dance, Abilities Dance Boston and Marked Dance Project, as a teaching artist, company dancer, choreographer and administrator. She teaches creative movement and ballet virtually for children and adults of all abilities. Louisa is passionate about making dance accessible to all people. Louisa is currently a company member with Axis Dance in Oakland CA.
---
CHRISTOPHER "UNPEZVERDE" NÚÑEZ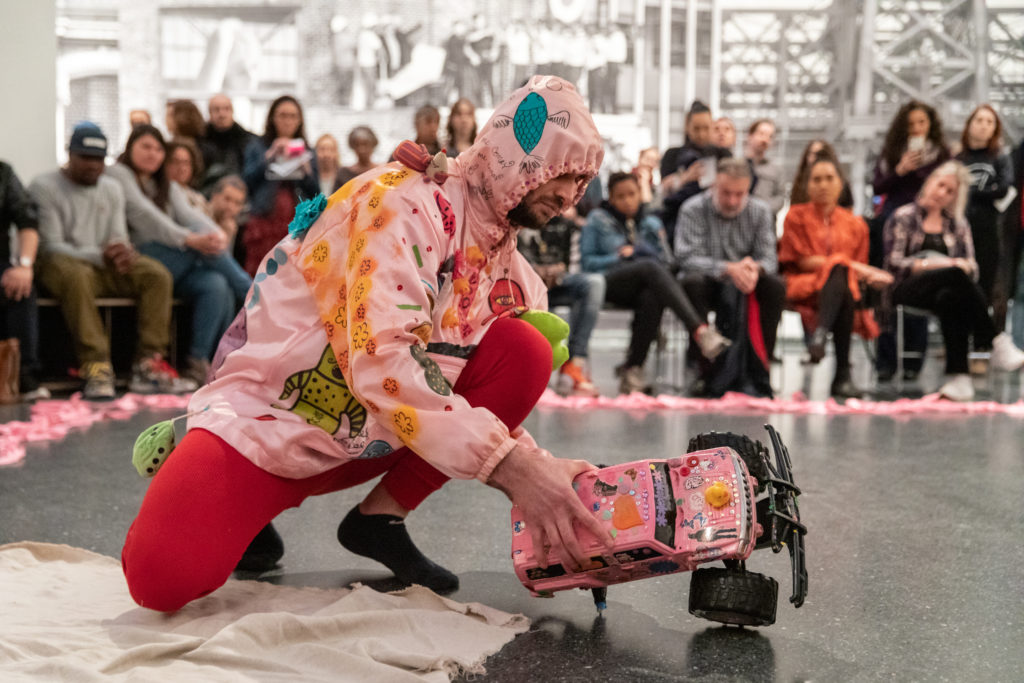 (b. Costa Rica) Christopher "Unpezverde" Núñez is a Visually Impaired Choreographer, Performance Artist, Educator, Curator and Accessibility Consultant based in New York City. His performances have been presented at The Brooklyn Museum (The Immigrant Artist Biennale), The Kitchen, Movement Research at The Judson Church, Danspace Project, The Leslie Lohman Museum for Gay and Lesbian Art, The New York Public Library for the Performing Arts, Dixon Place, Battery Dance Festival and Performance Mix Festival, among others. His work has been featured in publications such as The New York Times, New York Magazine, The Brooklyn Rail and The Dance Enthusiast. He has held residencies at New Dance Alliance, Battery Dance Studios, The Kitchen, Center for Performance Research, Heartshare and Movement Research. Most recently, he performed in "Dressing Up for Civil Rights" by William Pope L, presented at MoMA, The Museum of Modern Art. Núñez was also invited to share his story as a queer, disabled and formally undocumented artist during Immigrant Heritage Week 2020 by the NYC Mayor's Office of Immigrant Affairs. He holds a BFA in Science in Performing Arts from the National University of Costa Rica.
---
MARIELYS "LELY" BURGOS MELÉNDEZ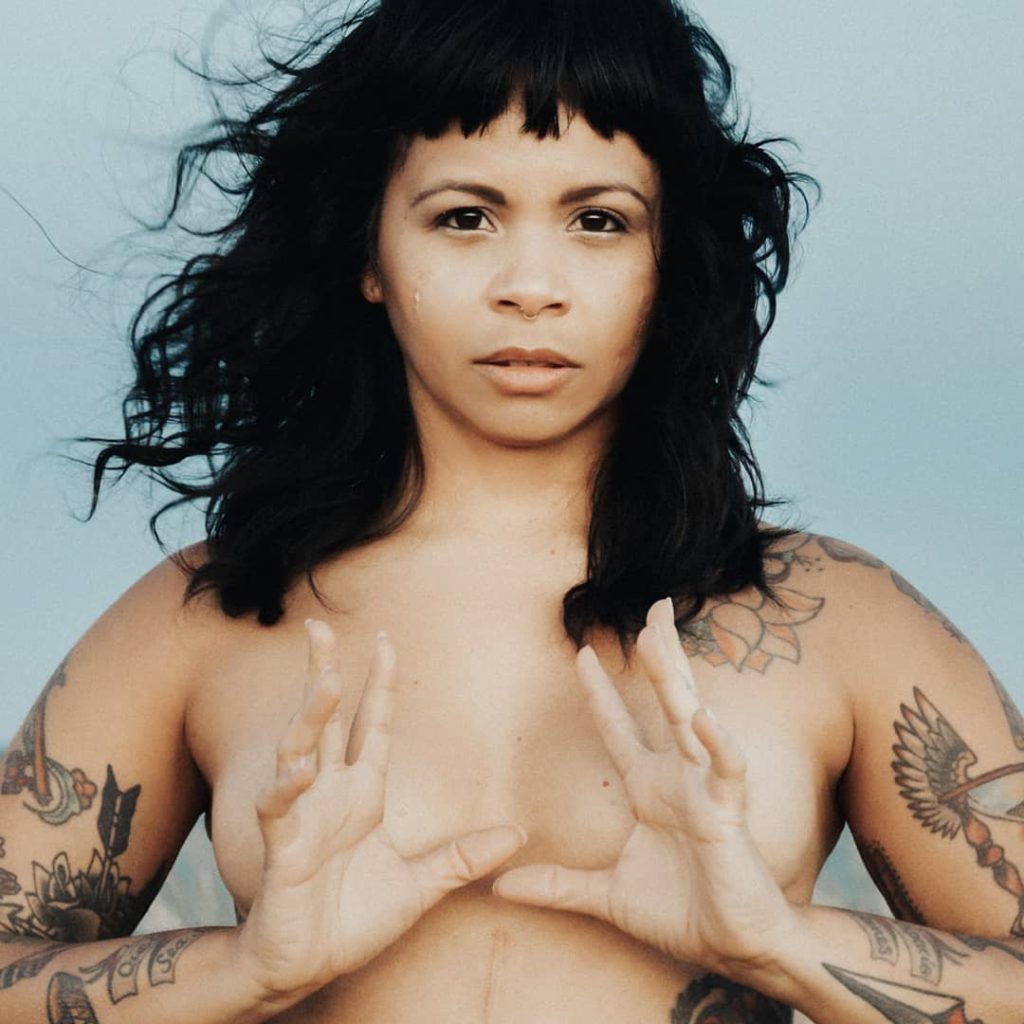 Marielys "Lely" Burgos Meléndez (Marielysbm.com)
MA Dance Studies

I am an AfroTaina-Arawak movement artist, researcher, somatic educator, dance audio describer, yoga teacher, and communicator from Boriké (Puerto Rico) currently redefining and finding myself home(s) in Lenapehoking (NYC). I decolonize – ancestral & personal – bodily histories by BeingMoving into-through oneiric realms, liminal states of being, alternate consciousness, and other cosmic realities. Manifesting mysteries and the unimagined through my body is a spiritual and creative calling.
While in NYC I have dance/worked with Pramila Vasudevan, Antonio Ramos, iele paloumpis, Jill Sigman/ThinkDance, and most recently zavé martohardjono. I have also supported various artists' organizations as an administrator, communicator, digital content strategies, and production assistant. As an avid meditator and seeker/practitioner of liberation, I am inclined towards contemplative practices, improvisational forms, and indigenous somatics. Since 2014, I have been investigating personal and collective experiences, narratives, and poetics of mobility/migration focusing on Puerto Rican, Caribbean, and Latinx dancers and performance artists. I have traveled internationally as an independent artist presenting my work in academic and non-academic institutions in México, Belgium, Cyprus, Greece, Scotland, Dominican Republic, and my birthplace Puerto Rico.
Instagram: @cuerpacosmica / www.marielysbm.com
---
CAMILLE TOKAR PAVLISKA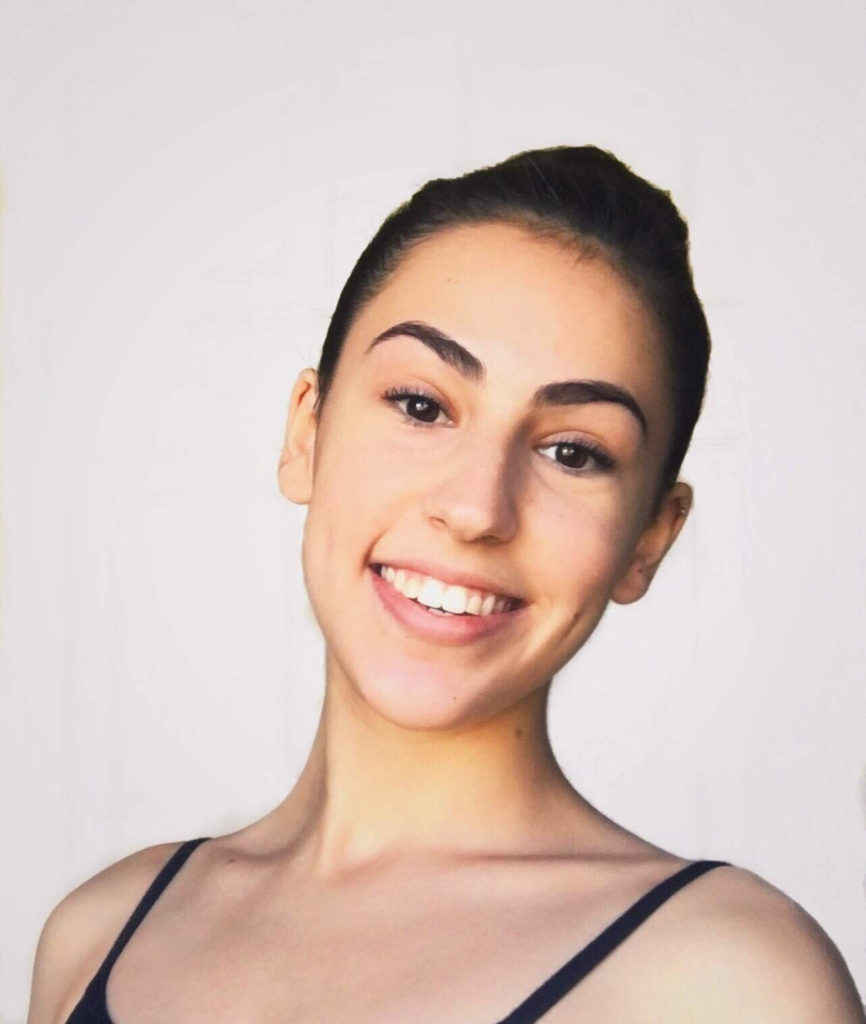 Camille Tokar Pavliska was born in Floresville, Texas, and began her training under the direction of Mayra Worthen at Ballet San Antonio Academy. She was a member of San Antonio Youth Ballet for three years, competing in and placing at multiple competitions. At the age of thirteen she began studying under the direction of Vanessa Bessler at Dance Center of San Antonio and joined San Antonio Metropolitan Ballet under the direction of Susan Beil Connally and Karin Connally Heiden. While with San Antonio Metropolitan Ballet, she trained with SAB Fellow Christopher-Charles McDaniel and attended Regional Dance America festivals, where her choreography was accepted in 2019 and 2020. In addition, she trained at Premiere Ballet Academy under the direction of Melissa Mulligan.
Upon graduating high school in 2020, Tokar Pavliska was accepted into the Alonzo King LINES Ballet Training Program, where she is currently completing her first year. She has attended summer programs with Houston Ballet and Kansas City Ballet, as well as RDA's National Choreography Intensive.
---
JESSICA REIS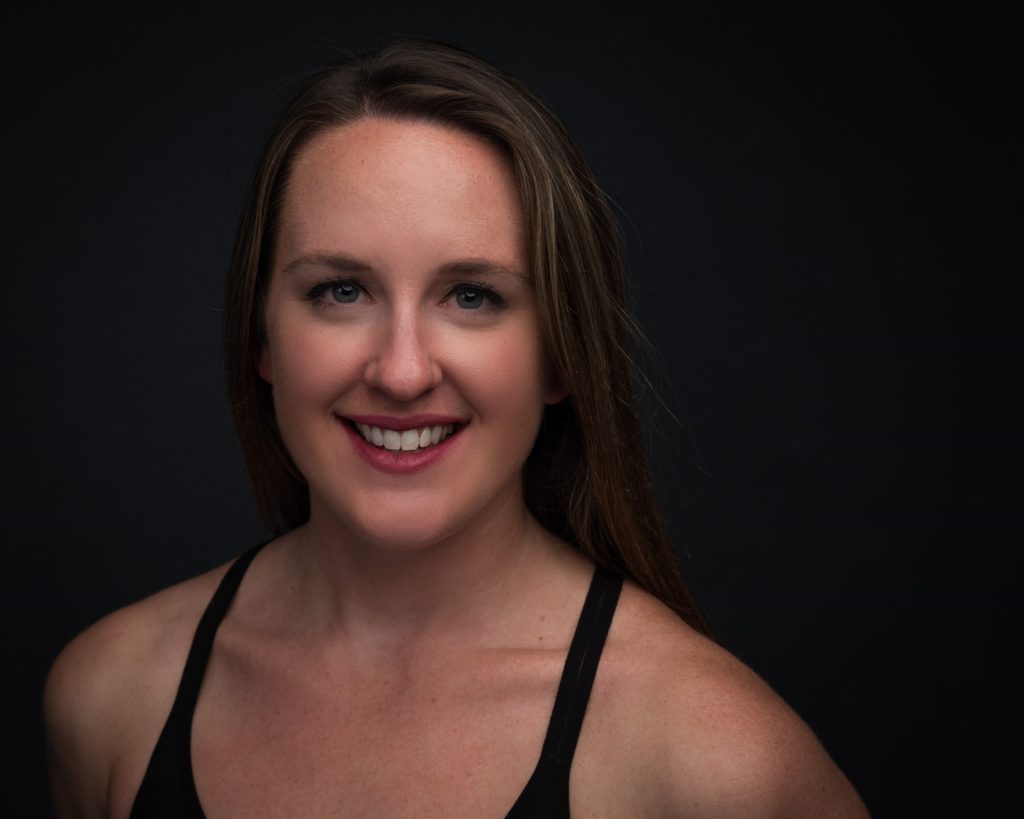 East coast native Jessica Reis began her dance training at New Jersey Dance Theatre Ensemble. While attending George Mason University to pursue a B.F.A. in Dance and Dance Education, she had the opportunity to perform the works of Doug Varone, David Parsons, Mark Morris, Robert Battle, and Kate Skarpatowska. In 2012, Jessica moved to New York City where she performed with multiple contemporary companies. She also taught dance at The School at Columbia and other local studios. In 2015, Jessica made the move to California with her husband and cat. She has had many wonderful opportunities performing and teaching all over the Bay Area, including dancing with Kaneisee Collective, ArcTangent and Perspectives Dance Company. In addition to dance, Jessica is also a Pilates instructor at Center of Balance in Mountain View. She is passionate about helping her clients both in dance and everyday life learn how to become more mindful movers.
---
DAVIAN ROBINSON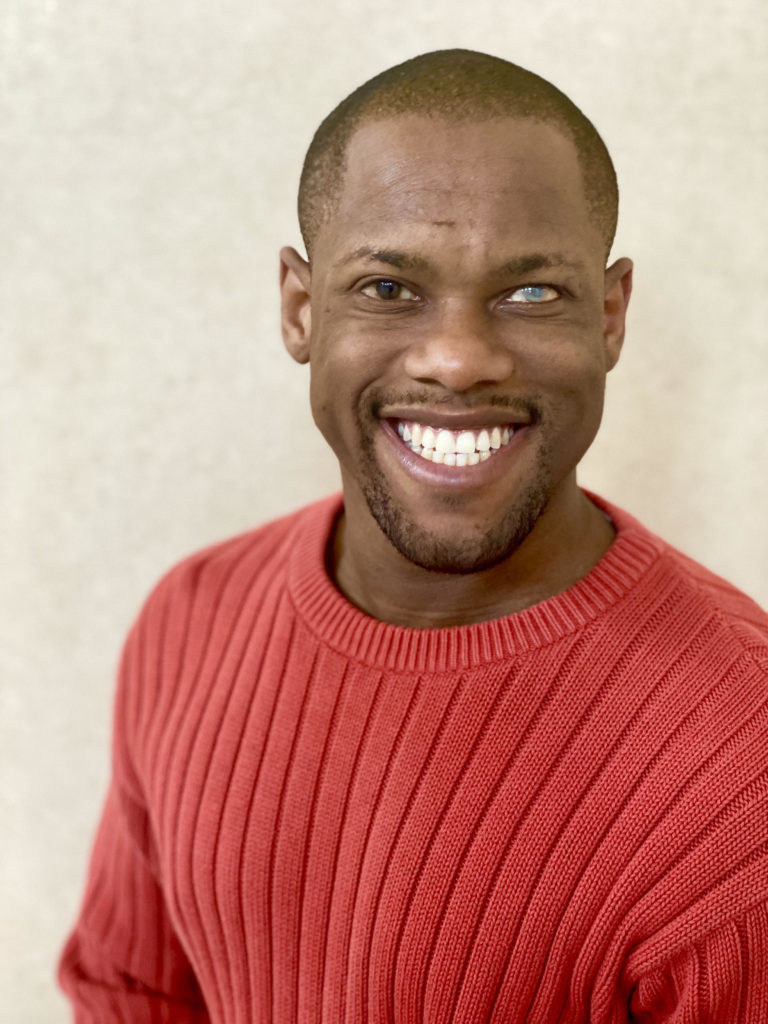 Davian Robinson, born in Hickory, NC, is a dancer, choreographer, Paralympic athlete, and motivational speaker. Currently living in Durham, NC, Davian graduated from UNC Charlotte in 2020 with his Bachelor of Science in Exercise Science and a Bachelor of Arts in Dance Performance, Choreography, and Theory.
Davian Robinson was a US Paracyclist from 2013-2018, appearing in 10 national championships. He appeared at the 2016 Rio Paralympic Trials in Charlotte, NC, alone, with two world championship appearances, finishing in the top 3. He has collected 6 national medals, including a national championship Gold medal in 2017 in the 1-kilometer time trial on the track at the Olympic Velodrome in Colorado Springs, CO.
Davian has performed at Orsolina 28 and The Palace of Venaria in Italy, and in Charlotte, NC in UNC Charlotte Dance Concerts, MOVE Dance Alliance Concerts, Loose Leaves Showcase, and Reactions of Resistance. Davian has performed works by Marcus White, Tamara Williams, Matilde Demarchi, and Lillian Willis.
Notably, he was selected to perform in Adidas "Impossible is Nothing" spec commercial, produced by Sugar Pop Productions and directed by Meg Gamez in 2018. Davian has been featured in the Charlotte Observer, Inside UNC Charlotte, Charlotte Magazine, and on UNC-TV's My Home, NC feature, Davian Robinson: Fearless.
Davian founded and leads Sensory Beyond Sight dance workshops which invite participants to experience movement without the use of their sight. In 2019 Davian was invited to present Sensory Beyond Sight at the Alexander Technique national conference at Columbia University in New York, NY and perform original choreography at the historic Alhambra Ballroom. He also presented a modified version of his workshop Healing Beyond Sight to non-dancers and dancers at a Charlotte Rxse day of healing with a dance-based organization out of Charlotte, North Carolina.
Currently, Davian is working with Camryn Watson and Inspire Inclusion Dance as a dance teacher. Additionally, Davian is collaborating with ShaLeigh Dance Works to co-direct an immersive and inclusive performance form which does not solicit the viewer's sight, but rather all their other senses. This project is enVISION: Sensory Beyond Sight.
Davian is also taking steps to pursue his massage therapy license. When he is away from the studio, he enjoys running races and hanging with his wife and close friends, as well as his lovely guide dog of 6-years, Charlie.
---
MAYKE VAN VELDHUIZEN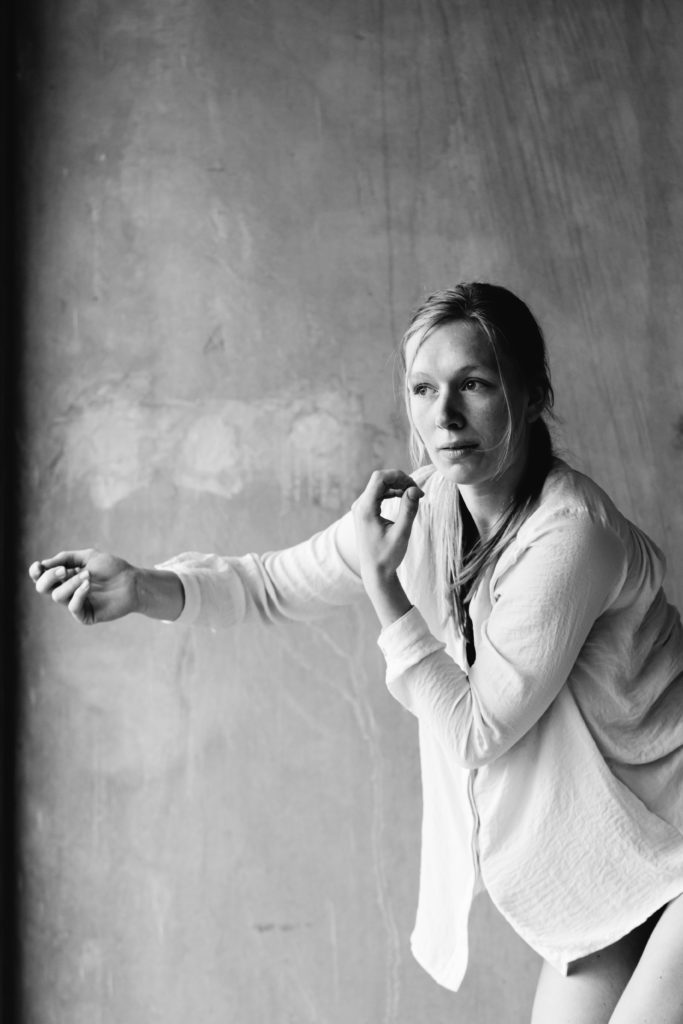 Mayke van Veldhuizen was born and raised in The Netherlands. In June 2016, she graduated with a Bachelor's in Dance from the Amsterdam University of Arts, where she studied with artistic directors Eddi de Bie and Gerleen Balstra. Mayke currently works as a freelance dancer, teacher, and choreographer.
She danced in choreographies of Maurice Causey, Liat Magnezy, Sanne Clifford, Jamie de Groot, Floortje Rous among others.
Mayke has been invited to offer workshops to Vertigo International Dance Program (Israel, 2015), Circus Department at Codarts Rotterdam (the Netherlands, 2016) and Universidad de las Américas Puebla (Mexico, 2016). In 2017, she went to Moscow to offer an intensive at Dance Academy The Stage, and choreographed 'Restriction' for 8 dancers.
Since 2019 she has developed her own productions for festivals, theaters, and conferences in the Netherlands.
Mayke is currently doing research into implementing the movement culture and contemporary dance with one another. This brings a new perspective of approaching dance and expands the potential of the dancers in her workshops.
More info: www.maykevv.com
IG:@maykevanveldhuizen
---