Click on the links below to learn more about the audio describers of Telephone:
---
SETA MORTON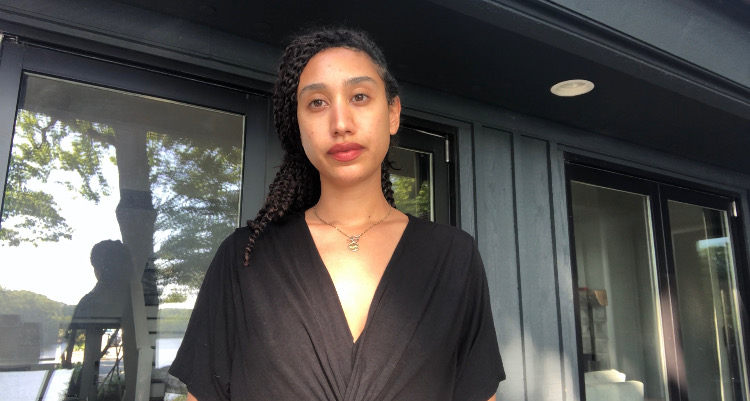 Seta Morton is a New York based curator, writer, arts administrator, and dance artist. She is currently the Associate Curator, Public Engagement at Danspace Project.
---
ELLICE PATTERSON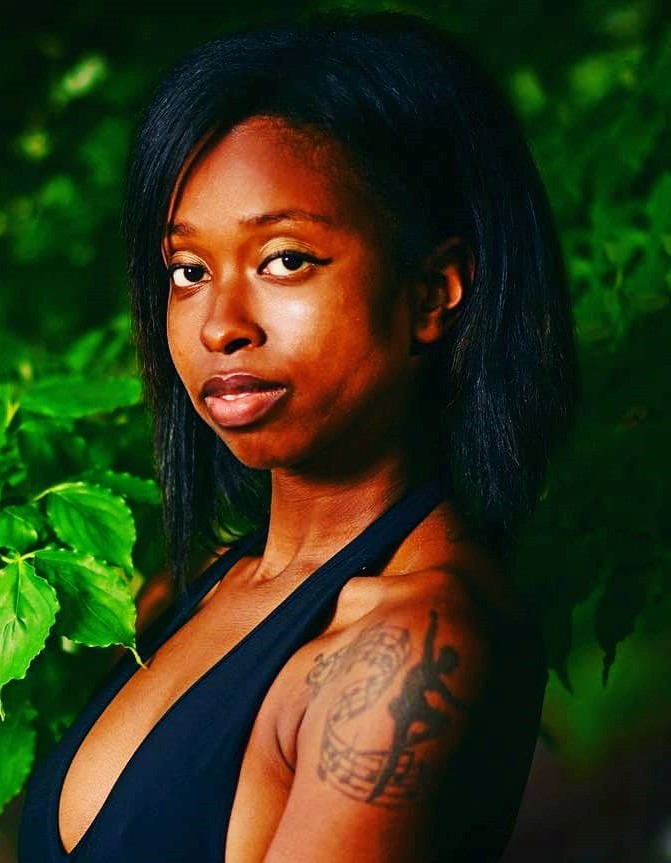 Ellice Patterson is the founder/ executive and artistic director of Abilities Dance, a Boston-based dance company that welcomes artists across the nation with and without disabilities. She is also the executive director of BalletRox, providing dance education to Boston youth facing the most systemic inequities at our after-school location and across many public schools, private schools, and more in Boston. Outside of self-produced Abilities Dance's shows, her choreography has appeared in the MFA, Links Hall in Chicago, Gibney Dance in NYC, The Series: Vol IV at the Ailey Citigroup Theatre in NYC, and more. She has given lectures and workshops at schools, universities, and organizations across the country, including keynote speaker at Berklee's 2020 ABLE Conference, keynote speaker at Trauma Center's Trauma Sensitive Yoga Conference, Harvard Graduate School of Education, Fidelity Investments, Boston University, and more. She has informally and formally worked with organizations to improve their intersectional access approaches such as Record Co., Community Music Center of Boston, and more. She earned her Bachelor of Arts in Biological Sciences from Wellesley College and her Masters of Science in Management Studies from Boston University Questrom School of Business.
---
OGEMDI UDE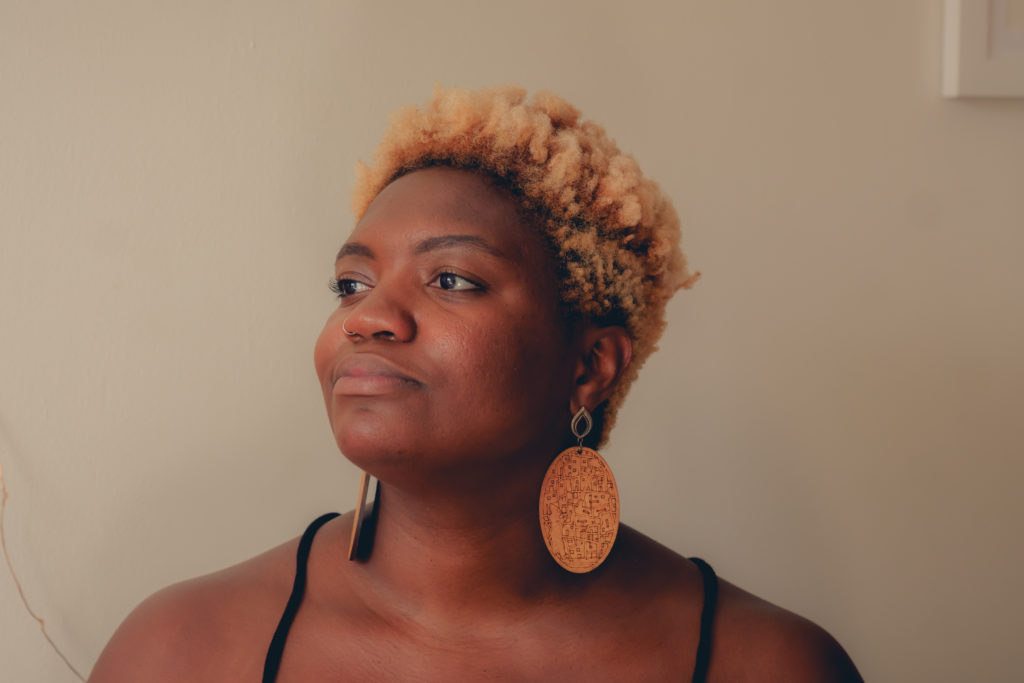 Ogemdi Ude (she/her) is a Nigerian-American dance artist, educator, and doula based in Brooklyn, New York. She creates performances that investigate how Black folks' cultural, familial, and personal histories are embedded in their bodies and influence their everyday and performative movement. She aims to incite critical engagement with embodied Black history as a means to imagine Black futurity. Her work has been presented at Brooklyn Arts Exchange, Danspace Project, Gibney, Center for Performance Research, Movement Research at the Judson Church, Streb Lab for Action Mechanics, Lewis Center for the Arts, La Mama Courthouse, and for BAM's DanceAfrica festival. She currently serves as Head of Movement for Drama at Professional Performing Arts School in Manhattan. She graduated Magna Cum Laude with a degree in English, Dance, and Theater from Princeton University.
---
Check back soon – additional audio describers will be announced shortly.