Click below to learn more about the production and ASL teams of Telephone. Additional bios/photos will be added shortly!
CAMERON LUCAS EGGERS, ASL INTERPRETER
ALEX ROMANIA, EDITOR
---
EMIL BOGNAR-NASDOR, COMPOSER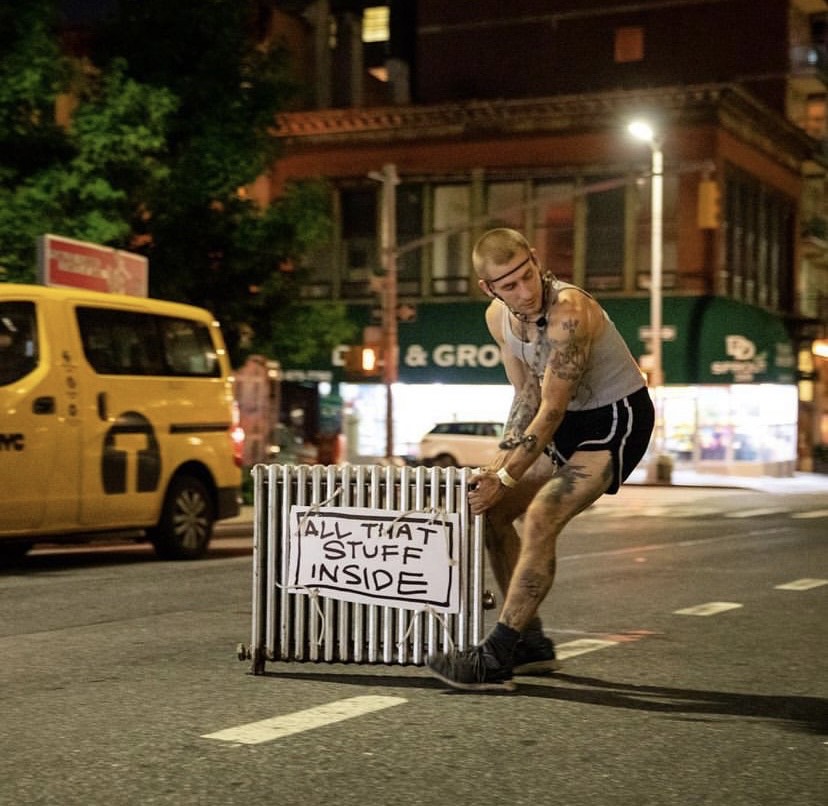 Emil Bognar-Nasdor is a music composer and multi disciplinary communications facilitator. Emil was born and raised in New York City and has been sharing artistic expressions publicly since 2003. They have been involved with many creative communities and collaborated along side a multitude of beautiful beings in a variety of mediums as well as a range of solo presentations, performances, projects and physical art works. These practices have included traditional acoustic instruments, body movement, experimental electronics, conceptual works, site specific works, theatrical experiences, endurance performance, improvisational systems, composition, spoken communications, production, writing, light art, collage, painting and sculptural works.
---
CAMERON LUCAS EGGERS, ASL INTERPRETER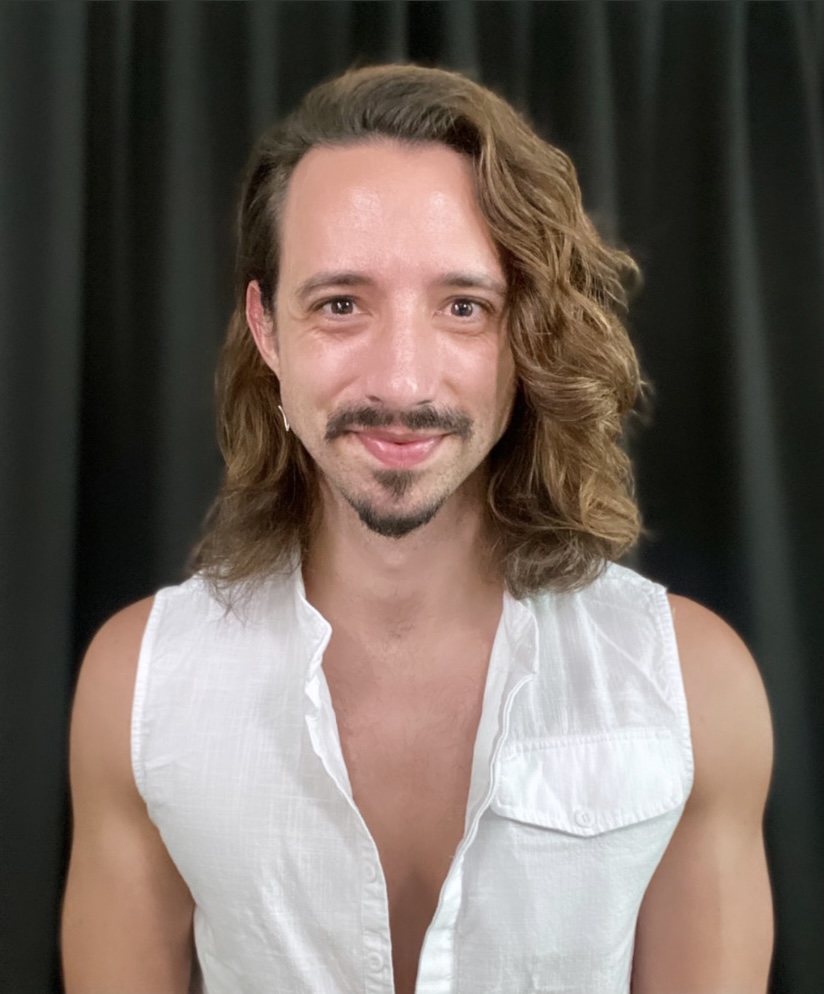 Cameron Eggers is an American Sign Language interpreter working in various facets and communities. Cameron is also a professional theater actor who's most recent credits include: Phoenix Theatre Company's Production of Something Rotten, as a member of the ensemble cast. Also, Mesa Encore Theatre's 85th Season Best of Broadway presentation, and the Herberger Lunchtime Theatre Series. Other credits: interpreting for New Kids on the Block, Paula Abdul, and Beyoncé. Additionally his theatrical interpreting work includes La Cage Aux Folles, Music Man, Cabaret, and On Your Feet. "I am thrilled to join this amazing group of artists for Telephone and grateful for the opportunity to combine my passions of American Sign Language and Dance together".
---
IAN SANBORN, ASL PERFORMER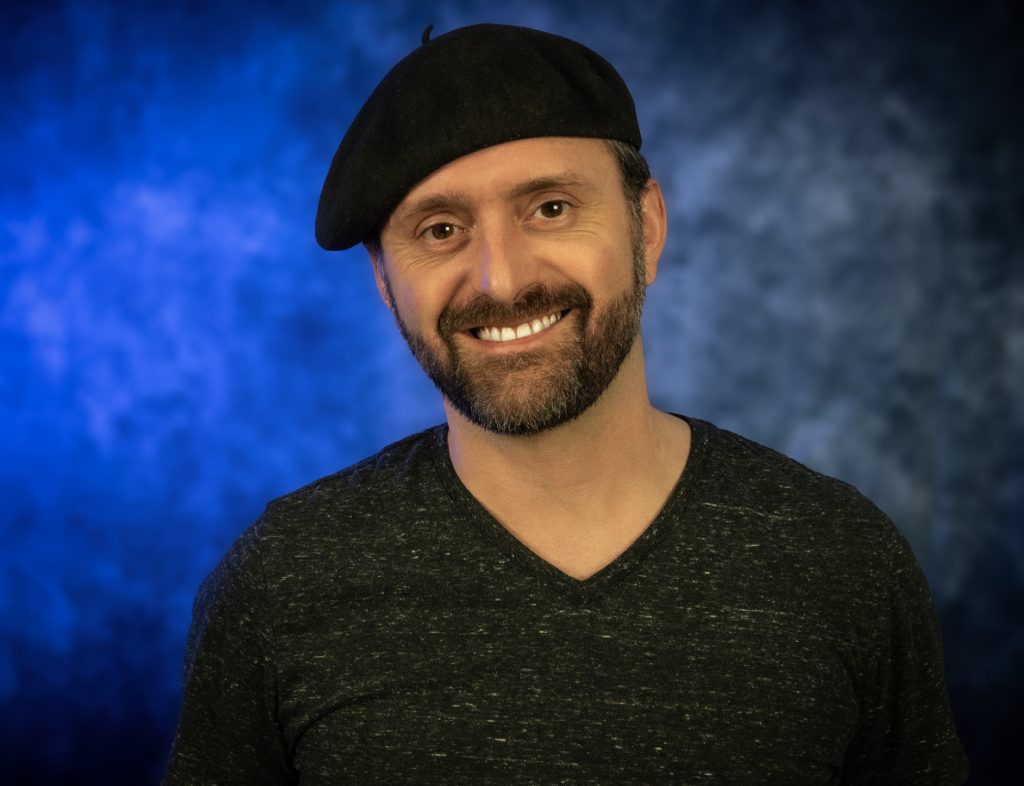 Ian Sanborn hails from New Hampshire. Currently, he's working as a production coordinator in the marketing department at Deaf Counseling, Advocacy & Referral Agency in San Leandro, California. He is well known for some of his works such as "Caterpillar" and "Tick Tock" that can be viewed on YouTube. His work has been used worldwide at schools and colleges for study and inspiration on sign language. He was featured in Convo and Sorenson, video relay services for commercials and as a storyteller of the year. He has given workshops: American Sign Language in Creativity and Drama with Stories and Poems. The most recent workshop was at Gallaudet University in Washington D.C. Ian enjoys many outdoor activities such as fly fishing, hiking, canoeing, educating about nature, and loves photography, filming, and painting. Being part of Telephone Film, he feels honored to be part of the contribution that supports and gains accessibility within diversified communities.
---
RYAN WOODHALL, SOUND ENGINEER
Ryan Woodhall is an Audio Producer, Engineer, and Sound Designer based out of New York City working in Podcasts, Video, and Music.
Since 2010, Ryan has lent his ears to a diverse array of content for clients including Red Bull, Audible, Supreme, Nike, Sonos, and Condé Nast.
Ryan is currently an Executive Producer for the DCP Entertainment podcast network, producing podcasts including Toure Show, Who Was Prince?, and the Webby-award winning series Say Their Name.
Ryan is also an active member of the New York experimental music community, as a founding member of the music project Yellow Tears and the Red Light District venue.
---